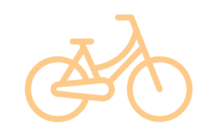 About Safi's
We are a dessert and coffee shop serving delicious waffles, cakes, and shakes, all inspired by the delightful cafés of Amsterdam. Our tasty range of chocolate-covered cookie dough is designed to pair exquisitely with our coffees, but you mix it up with a Frozen Fanta! Safi's Desserts promises to serve you unforgettable food and drink while also offering a friendly, family-oriented atmosphere. When you need a space to sit back and treat yourself, come to Safi's Desserts.
Our team members are our most valuable asset. We invest in their development and growth and in return, they provide our customers with exceptional customer service.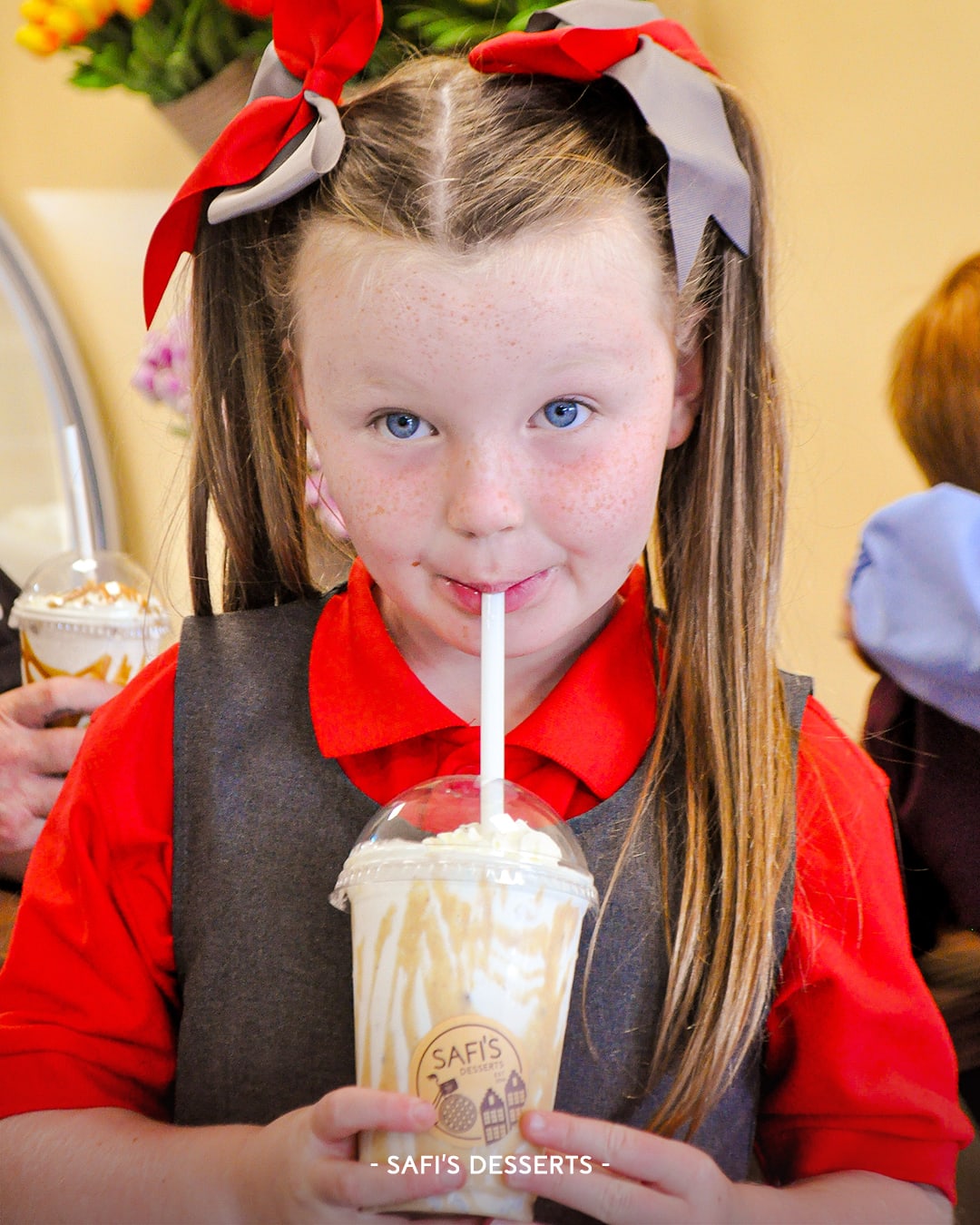 Our customers are always the number one priority. We work hard every day to develop innovative recipes and new services, ensuring our guests have the best experience each time they visit!
Delicious!! Amazing!! Friendly staff!!
Congratulations on the opening of the new safi's desserts!
What a wonderful family experience!
The kinder bueno cookie dough was WOW. Best dessert ive ever had.
The crepe was amazing! I enjoyed the service and the atmosphere. I will be going there regularly!
What a lovely spot! Safi's is one of my favorite places in town. Nothing but great service and delicious flavors.
Really great carrot cake and the coffee was good. My nephew liked the choice of ice creams. I'll be back, this is a great cafe for the Vale.
Take the first step, we will do the rest. We'd Love To Hear From You!