Welcome to Safi's Desserts
Indulge your sweet tooth at our Amsterdam-inspired dessert shops located throughout Liverpool, UK.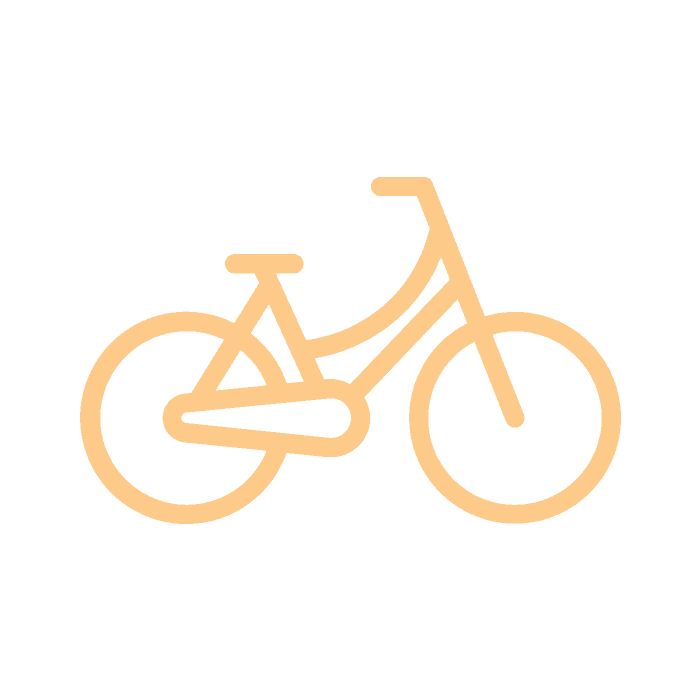 We are a dessert and coffee shop serving delicious waffles, cakes, and shakes, all inspired by the delightful cafés of Amsterdam. Our tasty range of chocolate-covered cookie dough is designed to pair exquisitely with our coffees, but you mix it up with a Frozen Fanta!
Safi's Desserts promises to serve you unforgettable food and drink while also offering a friendly, family-oriented atmosphere. When you need a space to sit back and treat yourself, come to Safi's Desserts.

We've designed a unique and creative selection of hot & cold desserts, beverages, and snacks for you to choose from. Our menu was carefully customized to bring you the world's best flavours at affordable prices!

Whether you need a quick cup of coffee to go or a cosy place to spend quality time with your friends, Safi's Desserts can make that happen.