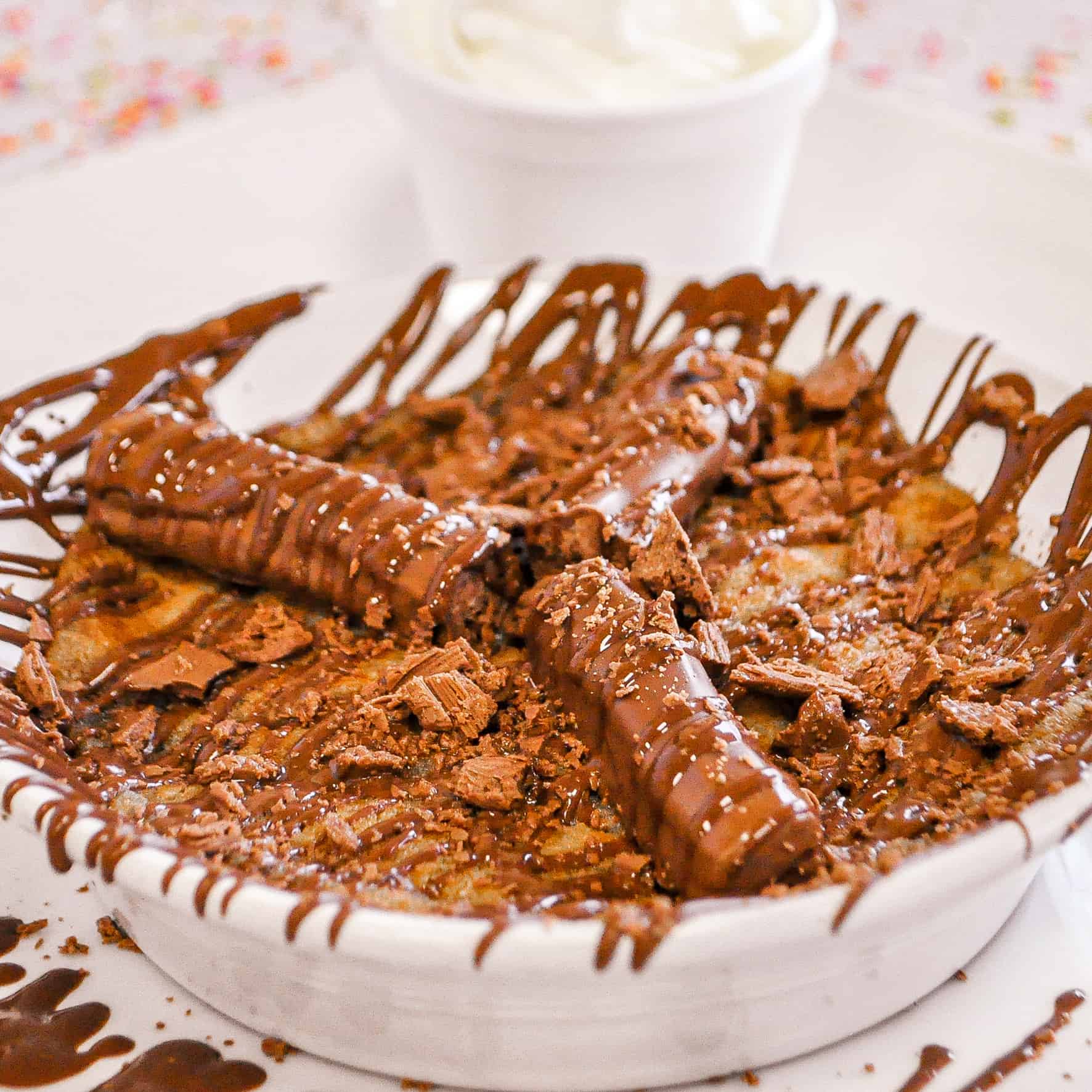 Best Cookie Dough in Liverpool United Kingdom
Are you craving something sweet and indulgent? Look no further than the cookie dough at Safi's Desserts, the premier destination for delicious Amsterdam-inspired treats in Liverpool. We're the cream of the crop when it comes to desserts, and for good reason.
We're not just any ordinary dessert spot – we use only the highest quality ingredients and put care and attention into every single one of our treats. We strive to bring a little bit of flair, flavour, and excitement to the streets of Liverpool, and we hope that it shows in every tasty bite.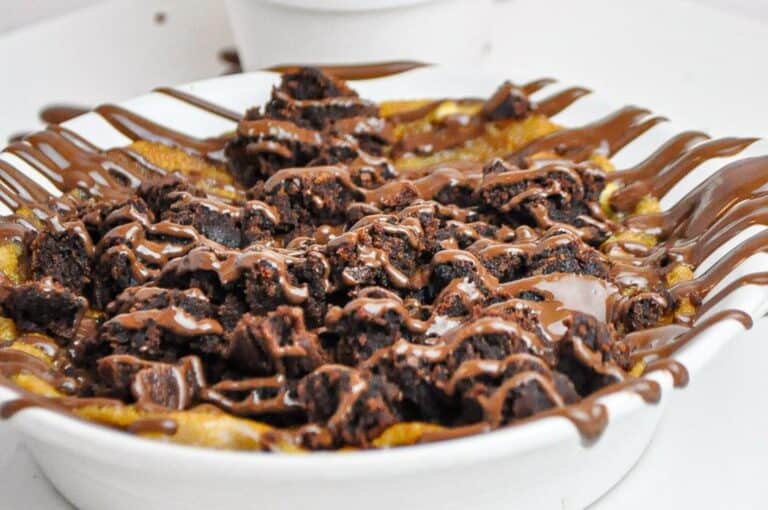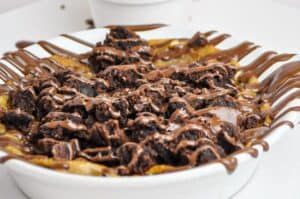 Why are people so crazy about our cookie dough? Well, here are some reasons to explain why.
At Safi's Desserts, cookie dough is a fun and customizable treat – we have a curation of 5 different flavours and variations for you to choose from, such as Classic Nutella, Bueno Love, Brownie Marley, Flakeutella, and Classic White. Cookie dough is such a versatile dessert that provides a canvas for us to create such gustatory perfection. You can also choose to substitute the cookie dough base with white chocolate chip instead, to change things up a little.
Another reason for the huge popularity of our cookie dough is the nostalgia factor – I'm sure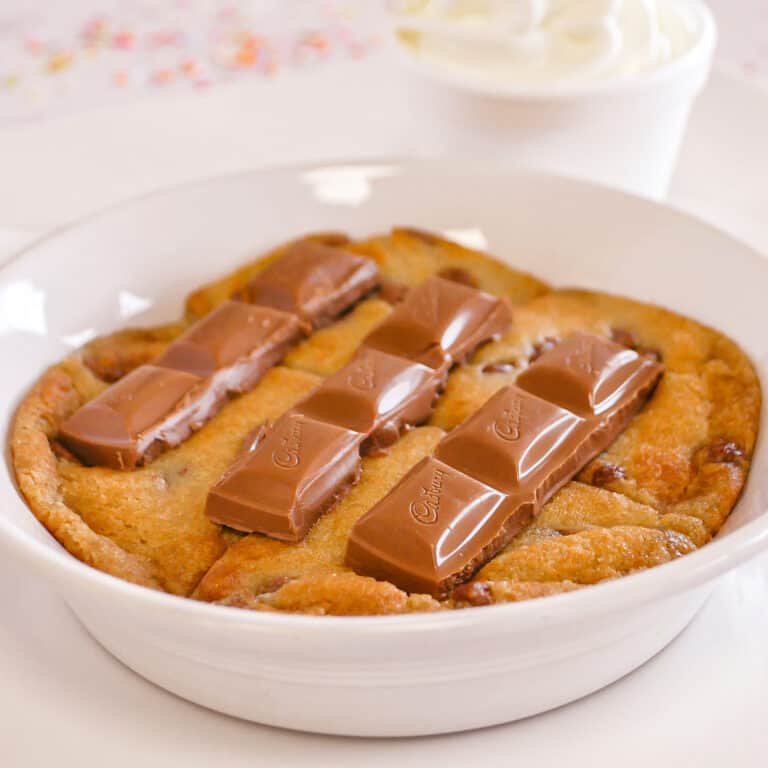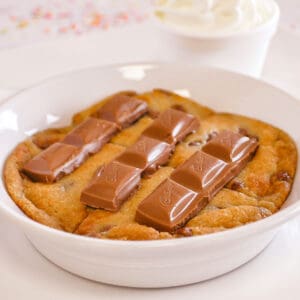 many of you remember sneakily eating raw cookie dough while baking cookies as a child, and the cookie dough taste brings back a tidal wave of fond memories, only ours probably tastes much better.
But the real game-changer for us is the addition of a side of soft vanilla ice cream. The heavenly combination of the warm, gooey consistency of cookie dough and the cold, creamy ice cream is a dreamy pairing that really elevates this dessert to stratospheric heights and yummy goodness of epic proportions.
If you haven't had the chance to try our cookie dough yet, we're almost jealous of you because you get to experience this unique and satisfying goodness for the first time in your life. Nobody does cookie dough like Safi's Desserts – it is truly a once-in-a-lifetime experience that you don't want to miss out on.
Read on to find out more about each of the 5 flavours, but be warned because they are going to sound absolutely irresistible and leave you salivating on the spot: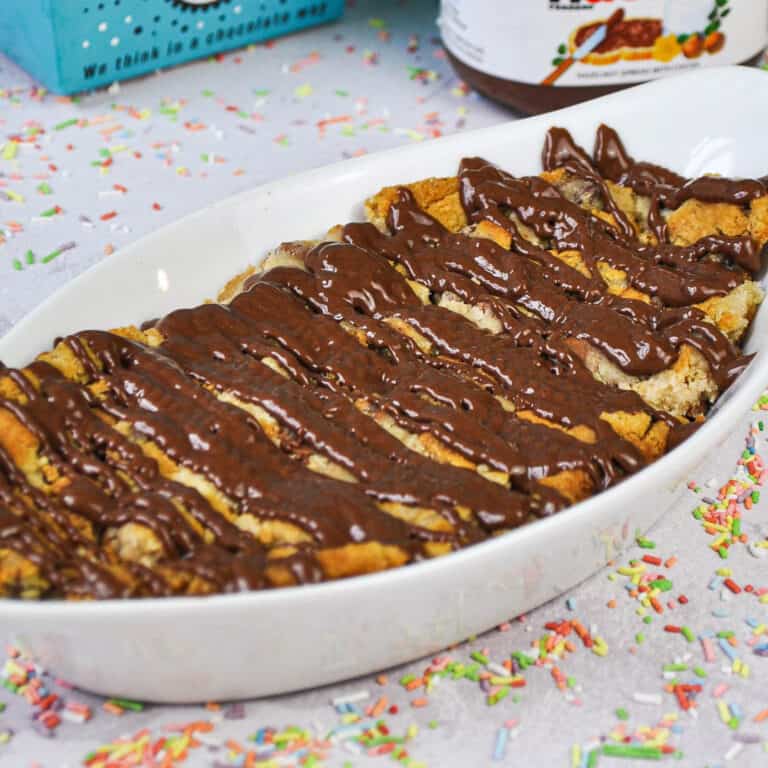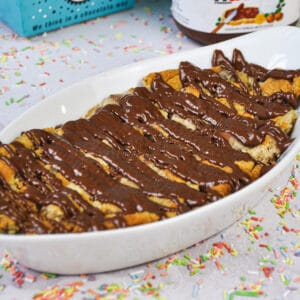 Our Classic Nutella cookie dough flavour is a classic for a reason! It's made with rich, creamy Nutella sauce, which is a chocolate-hazelnut spread that's beloved around the world. The combination of the creamy Nutella with the soft, chewy cookie dough is simply divine.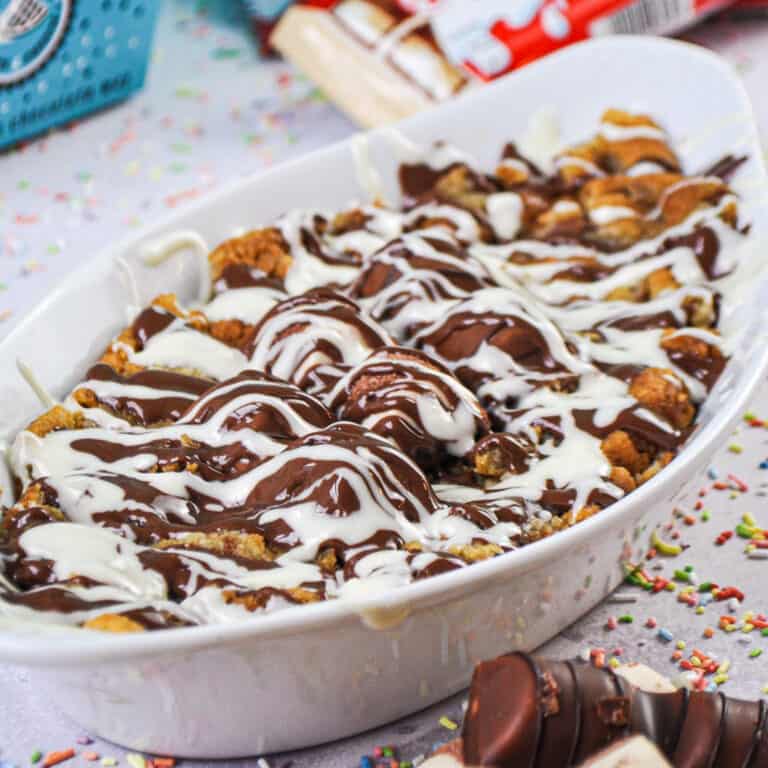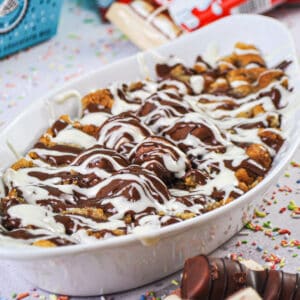 Bueno Love is a nod to the popular chocolate candy bar, Kinder Bueno. It's made with both milk and white chocolate Kinder Bueno pieces, and is drizzled with a creamy Kinder sauce for an extra indulgent treat. The combination of the creamy, chocolatey Kinder Bueno with the soft, chewy cookie dough is sure to be a hit with chocolate lovers.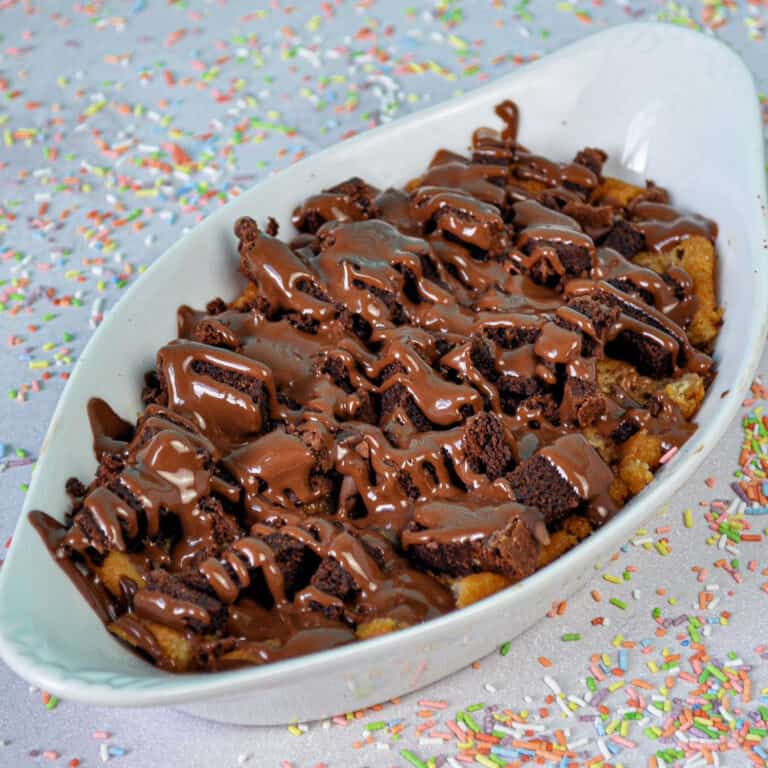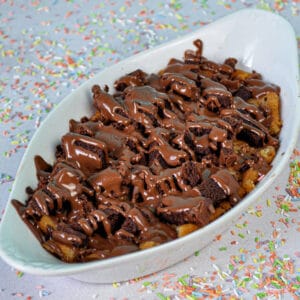 Brownie Marley is a chocolate lover's dream come true! It is made with generous servings of rich, fudgy chocolate brownie pieces, and is drizzled with warm Nutella sauce for an extra decadent touch. The combination of the chocolatey brownie pieces with the soft, chewy cookie dough is sure to satisfy your sweet tooth.
A unique and creative twist on classic cookie dough, Flakeutella is a delightful concoction of Cadbury Flake pieces, which are thin, crisp chocolate bars with a flaky texture, and is drizzled with Nutella sauce for a rich, chocolatey flavour. The combination of the flaky Cadbury Flake pieces with the creamy Nutella and the soft, chewy cookie dough is a winning combination.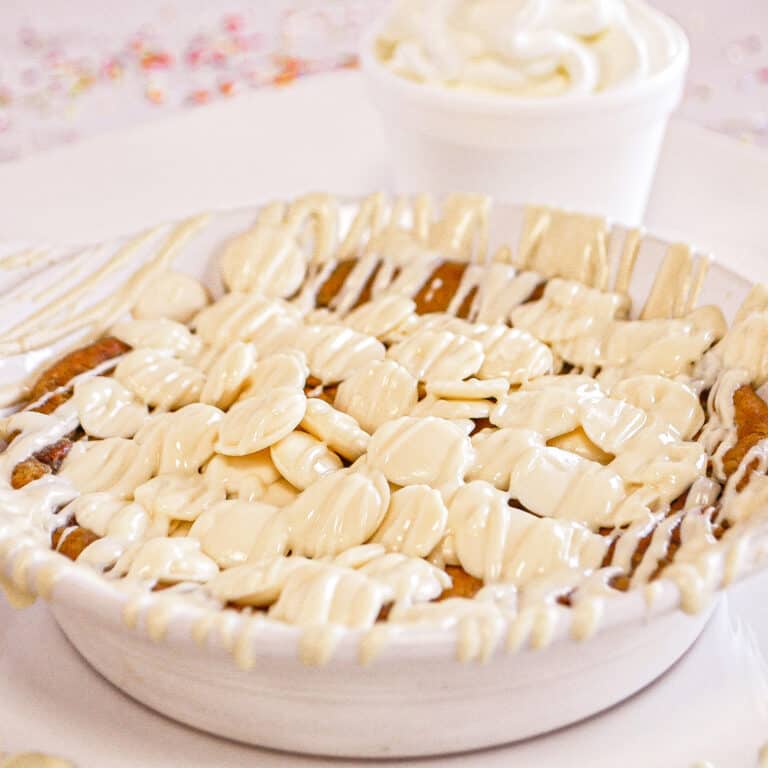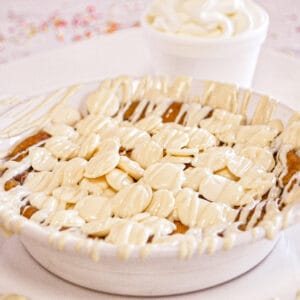 Classic White is a simple yet indulgent treat. It is made with white chocolate buttons, which are small, bite-sized pieces of white chocolate, and is drizzled with white chocolate sauce for an extra touch of sweetness. The combination of the creamy white chocolate with the soft, chewy cookie dough is a comforting and classic dessert perfect for brightening up the darkest of days.
For a limited time, we're offering a buy one get one free promotion only on UberEats, so you can indulge in two of these delicious cookie dough treats for the price of one, delivered straight to your doorstep. Enough said, what are you waiting for? Try out our life-changing cookie dough treats today!