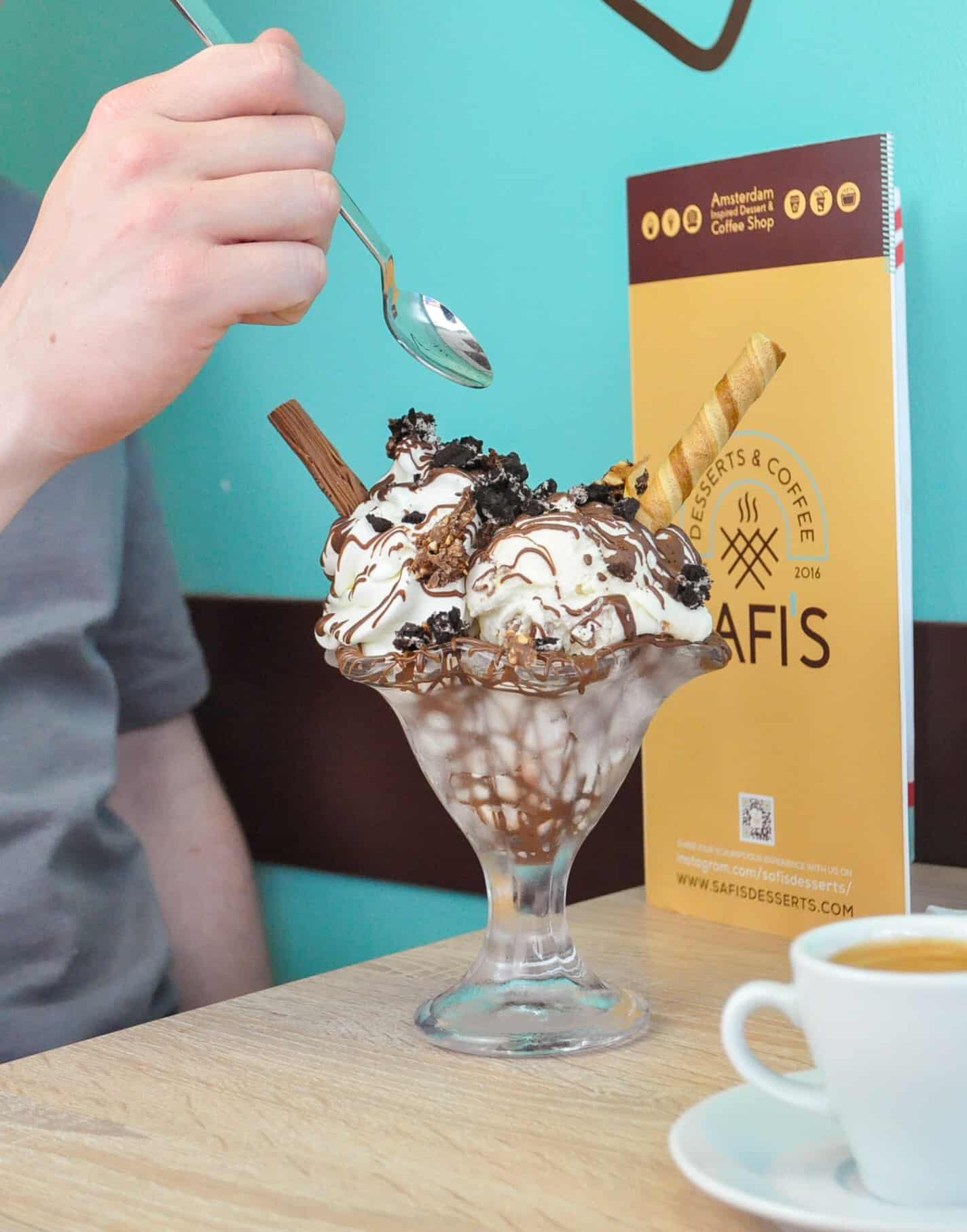 Best Sundaes in Liverpool
On the hunt for a sundae that'll satisfy your sweet tooth and inject a little zest into your life? Look no further than Safi's Desserts, the go-to spot in Liverpool for indulgent, Amsterdam inspired treats. We've got a sundae for every type of dessert lover, and each one is more tantalising than the next.
First up is the Bueno Love sundae. This indulgent treat is made with layers of Kinder Bueno gelato, Chocolate gelato and soft Vanilla ice cream, served with a Kinder Bueno chocolate bar, and drizzled with a generous amount of rich and creamy Kinder sauce. It's the perfect balance of flavours, and is sure to satisfy any chocolate craving.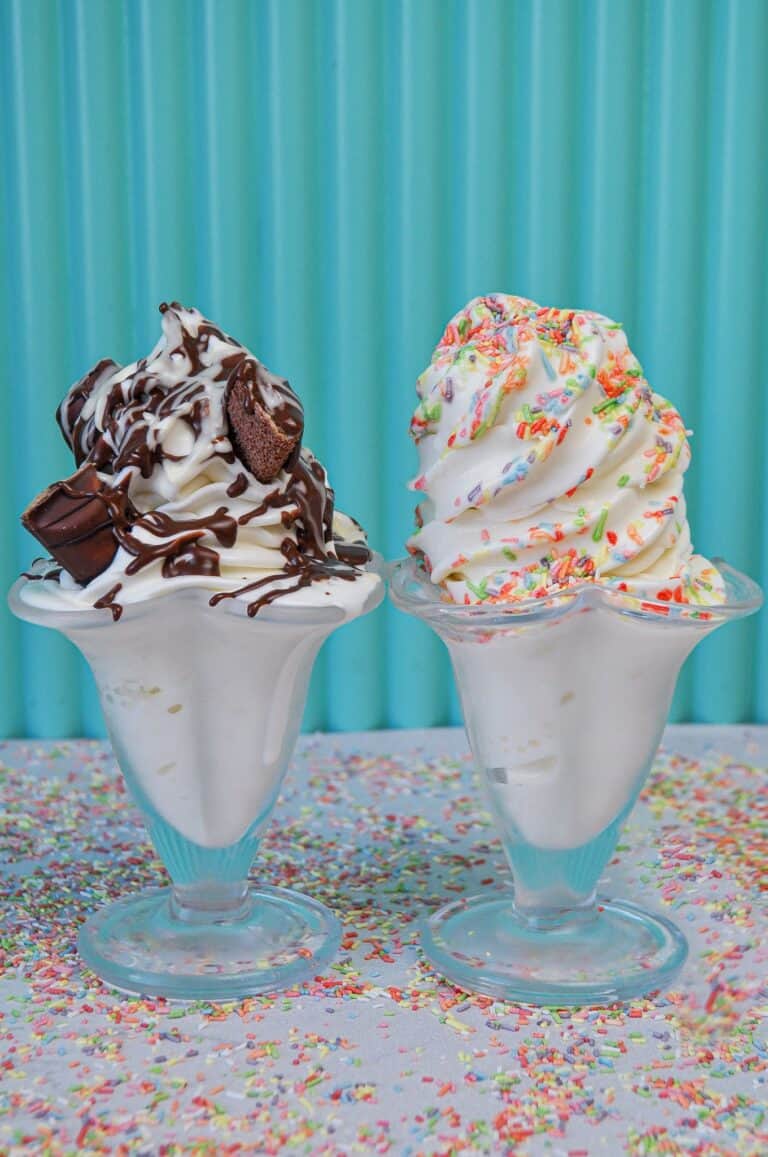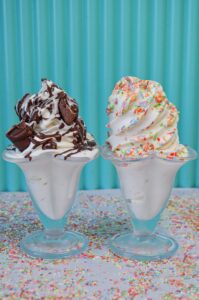 Next up is the Amsterdam sundae, a nod to our Amsterdam-inspired desserts. The sundae starts with a base of Oreo gelato, Maltesers gelato, and Ferrero Rocher gelato. This amazing blend of flavours is nicely topped off with a scoop of soft Vanilla ice cream and generous inclusions of Cadbury Flake chocolate bits, and perfected with a drizzle of warm Nutella sauce. It's the ultimate combination of chocolate and cookie goodness.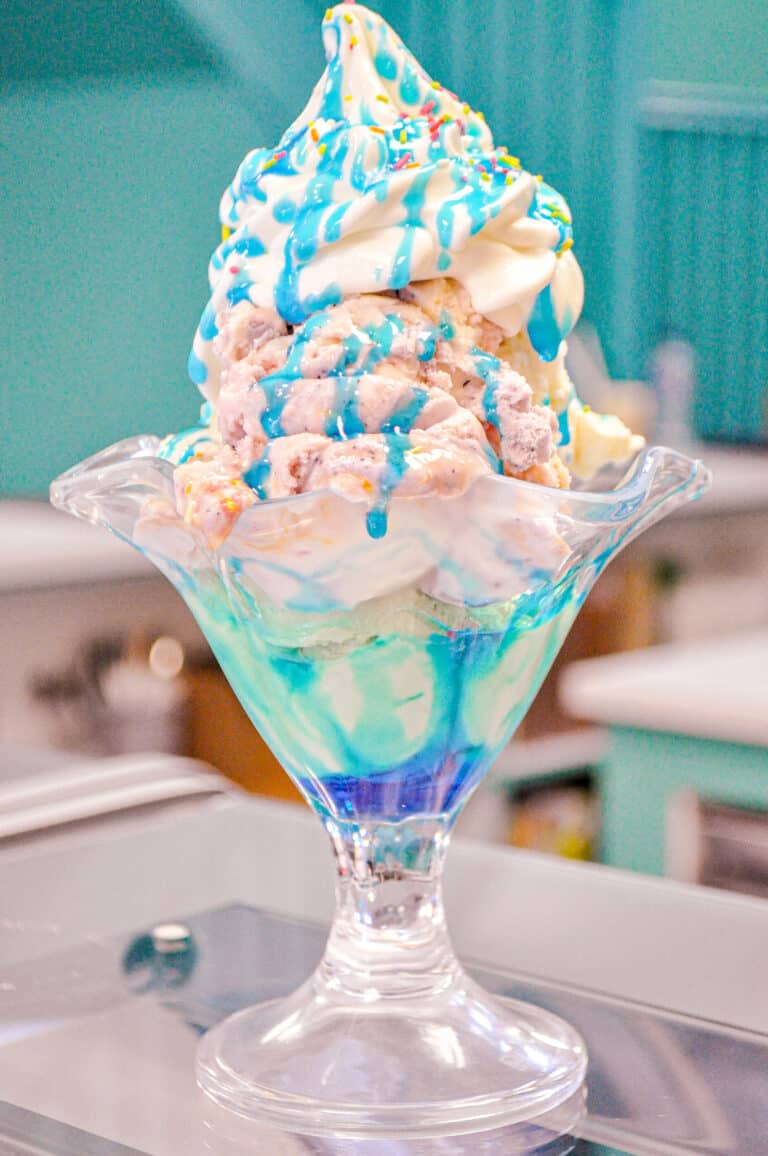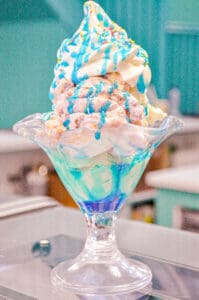 For those looking for a fruity twist, the Red Light sundae is the way to go. Made with Strawberry and Vanilla gelato and topped with smooth whipped cream, splendid white chocolate buttons, and a drizzle of rich Strawberry sauce, this sundae is a delightful party in a bowl. Trust us, it's so good that it will put a stop to any sweet cravings that you have. 
If you're in the mood for something a little more playful, the Bubblegum Canal sundae is sure to delight. This sundae starts with a layer of Bubblegum gelato and Strawberry gelato, along with soft Vanilla ice cream, and is topped off with a generous amount of rainbow sprinkles and a drizzle of rich Bubblegum sauce. It's a fun and colourful treat that's perfect for kids and adults alike!
Last but not least, we have the Hot Fudge sundae. This classic treat is made with layers of creamy Chocolate gelato and soft Vanilla ice cream, along with warm fudge cake pieces that are sure to delight your taste buds, and topped off with a generous amount of warm Nutella sauce. It's a timeless favourite that we know will please any sundae lover.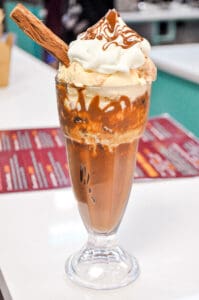 No matter which sundae you choose, there is no way you can go wrong at Safi's Desserts. So why wait any longer? Stop by one of our 6 locations across Liverpool and indulge yourself in one of our irresistible sundaes today!
And if you can't wait until then, you can order your very own Safi's Desserts sundaes straight to your doorstep right now! All you have to do is head over to UberEats and take advantage of our buy one get one free offer that allows you to get anything on the menu – and an extra something too. What are you waiting for?